Manufacturer:
Select manufacturer
Results 1 - 39 of 39

Camera Lenses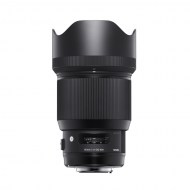 Peak 85mm F1.4 performance. Introducing the...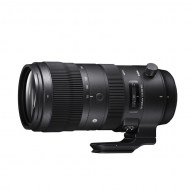 The ever-evolving 70–200mm is now available in...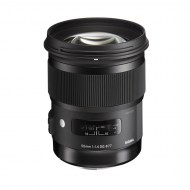 Incredible resolution ideal for the...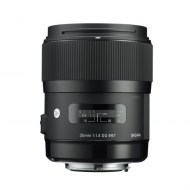 One of Sigma's finest creations yet, this lens...
New "F1.4" joins SIGMA's Art line. The highest...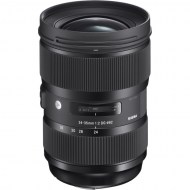 While offering the premier optics of the Art...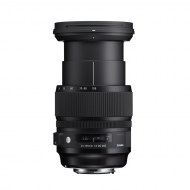 Expressive performance for high-resolution...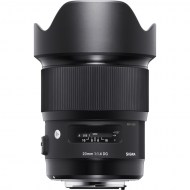 World's first 20mm F1.4 lens—thanks to advanced...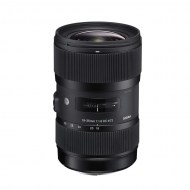 Image quality until now found only in a fixed...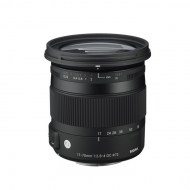 With a focal range that covers all your everyday...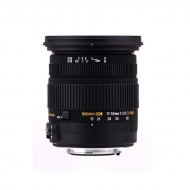 Large aperture standard zoom lens with a minimum...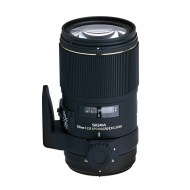 This large aperture telephoto macro lens...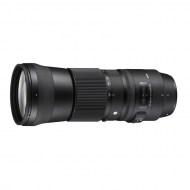 A lightweight hyper-telephoto zoom lens featuring...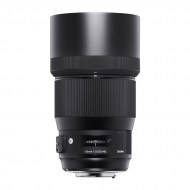 Introducing the ultimate 135mm telephoto...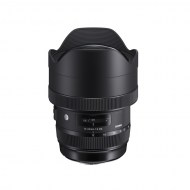 Top 12mm ultra-wide-angle performance—welcome to...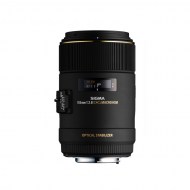 Medium telephoto macro lens incorporating Sigma's...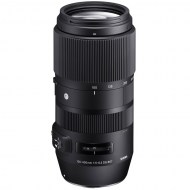 A compact body and top performance in one...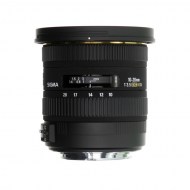 Super wide-angle zoom lens designed exclusively...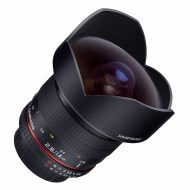 This super wide-angle, manual focus lens has been...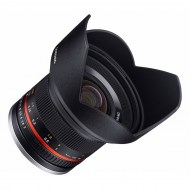 The Samyang 12mm f2.0 NCS CS superwide lens fills...
The Samyang 10mm f2.8 ED AS NCS CS lens features...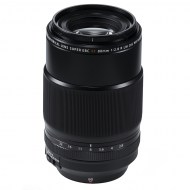 FUJINON XF80mmF2.8 R LM OIS WR Macro Lens...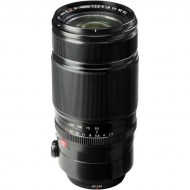 A telephoto zoom offering the most frequently...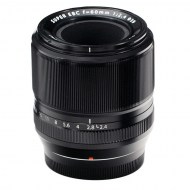 Providing all round versatility, the XF Macro...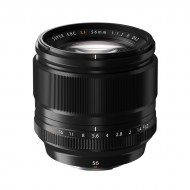 A fast F1.2 lens with a focal length of 85mm*...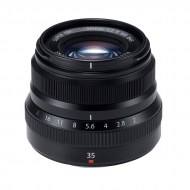 Single Focal Length Lens,35mm Prime lens,...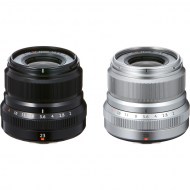 The metal exterior, modeled after the design of...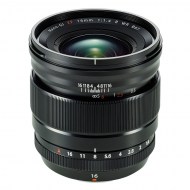 A fast aperture wide-angle lens with weather...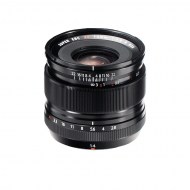 Advanced optical design has been used to overcome...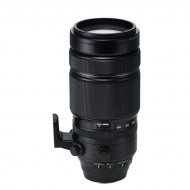 The FUJINON XF100-400mmF4.5-5.6 R LM OIS WR is a...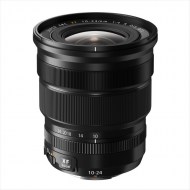 Its ultra wide to standard focal length...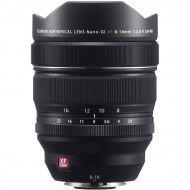 The XF8-16mmF2.8 R LM WR is a fast ultra-wide...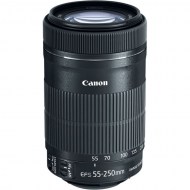 A compact telephoto lens that takes you closer to...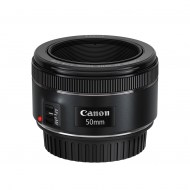 With the EF 50mm f/1.8 STM lens you can easily...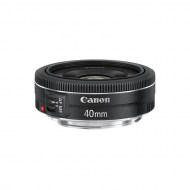 A compact pancake lens that, with a fast aperture...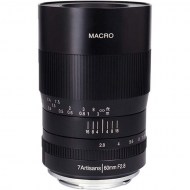 7Artisans 60mm F2.8 macro lens contains 8...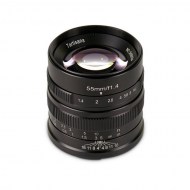 The 7Artisans 55mm F1.4 lens has an optical...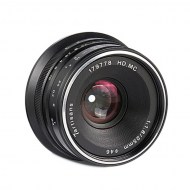 The 7Artisans 25mm/F1.8 has a...