Digital SLR Cameras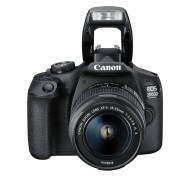 Step up to effortless DSLR storytelling Create...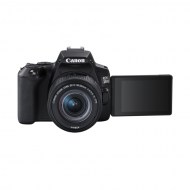 CANON EOS 250D The world's lightest DSLR with...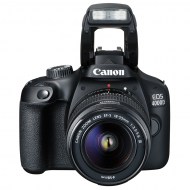 Simple DSLR storytelling to set you...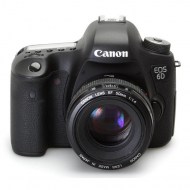 Your entry into the full-frame world. A...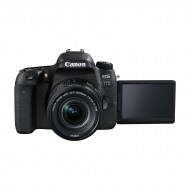 Creativity at your fingertips Take charge of...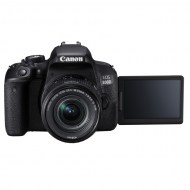 Next-generation DSLR technology, made...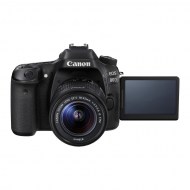 24.4 Million Pixel Produce great quality...
Versatile zoom lens kit for great everyday...