Camera & Lens Repairs
Sensor Cleaning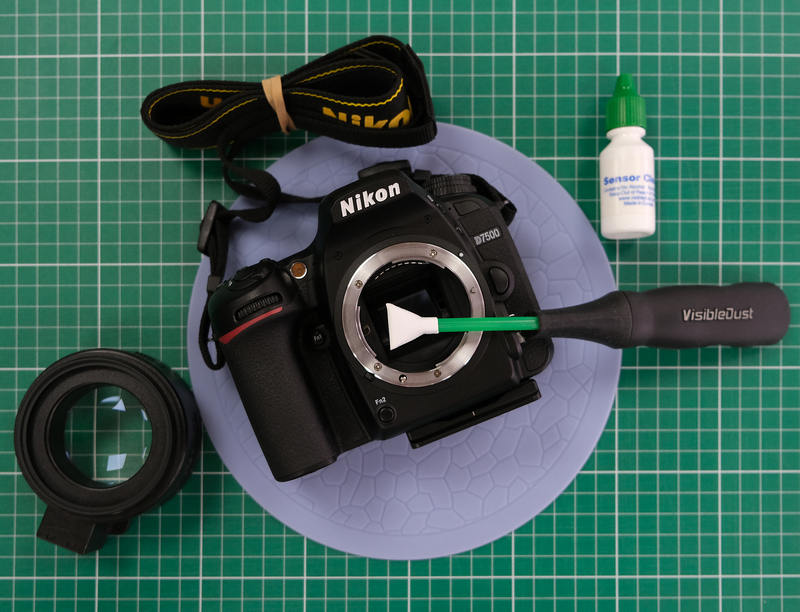 Sensor cleaning carried out in store on DSLR & Mirrorless cameras, both Full Frame & APSC sizes.
Turnaround time is typically 1-2 days.
Ensure you
charge the battery fully
& leave a lens attached.
Standard charge is £40.00, but can increase, due to the severity of dust or from previous poor cleans.
Chamber cleans of the mirrorbox on DSLRs is £15.00 or £10.00 if carried out at the time of the sensor clean.