Manufacturer:
Select manufacturer
Results 1 - 6 of 6

Digital Compact Cameras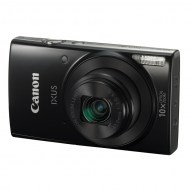 10x optical zoom, ultra-wide-angle Zoom to 20x...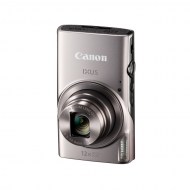 Put style and performance in your pocket with...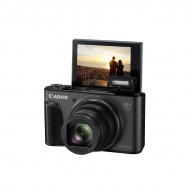 The perfect pocket camera for every trip Take...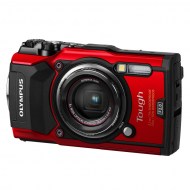 Ultimate adventures often involve the most...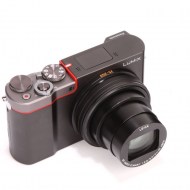 The Panasonic LUMIX TZ100 boasts 1-inch large...
Sony Lens with 5x Optical Zoom Bring all the...