Manufacturer:
Select manufacturer
Results 1 - 39 of 47

Camera Lenses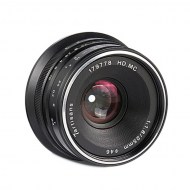 The 7Artisans 25mm/F1.8 has a...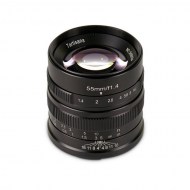 The 7Artisans 55mm F1.4 lens has an optical...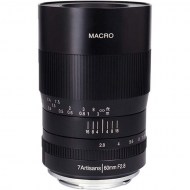 7Artisans 60mm F2.8 macro lens contains 8...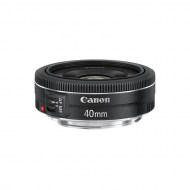 A compact pancake lens that, with a fast aperture...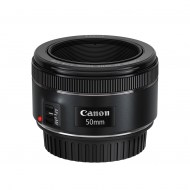 With the EF 50mm f/1.8 STM lens you can easily...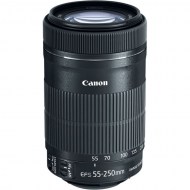 A compact telephoto lens that takes you closer to...
Get up close and wide open with Fujifilm's...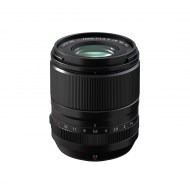 With 35mm equivalent focal length of 35mm,...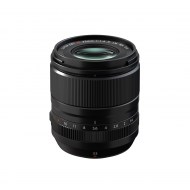 A New Standard of Image Quality XF33mmF1.4 R LM...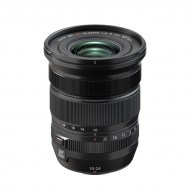 Capture All the Excitement The magnitude of the...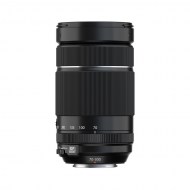 Compact, lightweight, and weather-resistant,...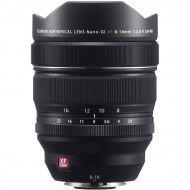 The XF8-16mmF2.8 R LM WR is a fast ultra-wide...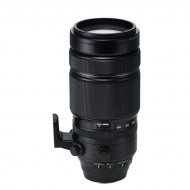 The FUJINON XF100-400mmF4.5-5.6 R LM OIS WR is a...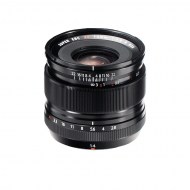 Advanced optical design has been used to overcome...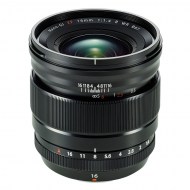 A fast aperture wide-angle lens with weather...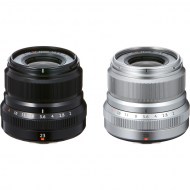 The metal exterior, modeled after the design of...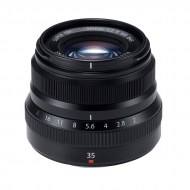 Single Focal Length Lens,35mm Prime lens,...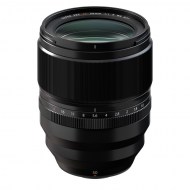 Аn іnсrеdіblу fаѕt аnd vеrѕаtіlе рrіmе lеnѕ,...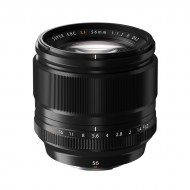 A fast F1.2 lens with a focal length of 85mm*...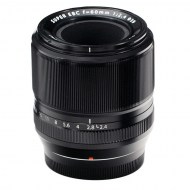 Providing all round versatility, the XF Macro...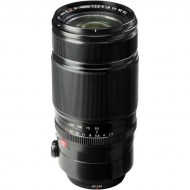 A telephoto zoom offering the most frequently...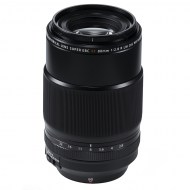 FUJINON XF80mmF2.8 R LM OIS WR Macro Lens...
The Samyang 10mm f2.8 ED AS NCS CS lens features...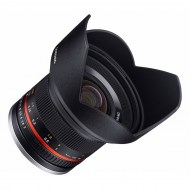 The Samyang 12mm f2.0 NCS CS superwide lens fills...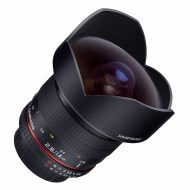 This super wide-angle, manual focus lens has been...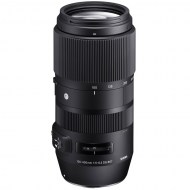 A compact body and top performance in one...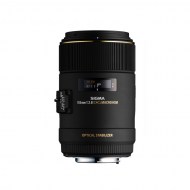 Medium telephoto macro lens incorporating Sigma's...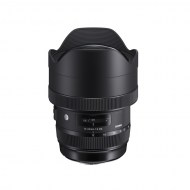 Top 12mm ultra-wide-angle performance—welcome to...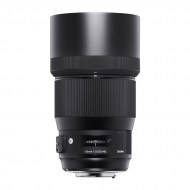 Introducing the ultimate 135mm telephoto...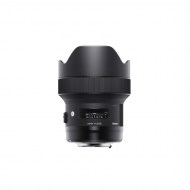 A true high-speed lens that delivers a new...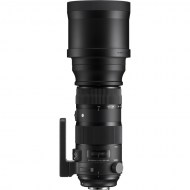 Covering all the essence. Portable, durable and...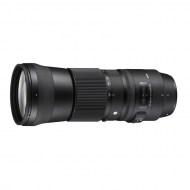 A lightweight hyper-telephoto zoom lens featuring...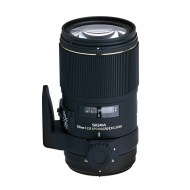 This large aperture telephoto macro lens...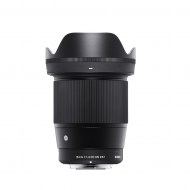 A new solution for mirrorless camera users. The...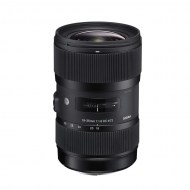 Image quality until now found only in a fixed...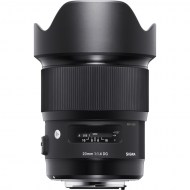 World's first 20mm F1.4 lens—thanks to advanced...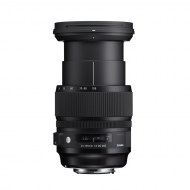 Expressive performance for high-resolution...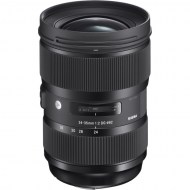 While offering the premier optics of the Art...