Photo Restoration

RESTORATION IS FAR MORE THAN REPAIRING DAMAGED PHOTOS!
We can transform and modify your images until they are perfect.
For more information ask a member of staff.
CORRECTIONS

Rotate - colour correction - cropping
ADD or REMOVE PEOPLE IN GROUP PHOTO

Popular for wedding photos
PHOTO CUT OUTS

Change background - objects - people
RECONSTRUCTION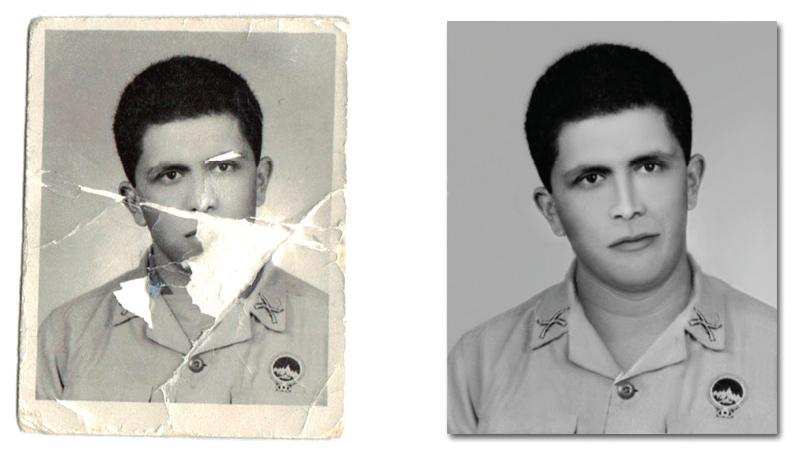 Building missing parts using reference photos
(reference imgaes required)
PHOTO STITCHING

Panoramic or torn images
CLASSIC MONTAGES OR COLLAGES

Ideal for memories
COMPLETE REPAIR with optional COLOURISATION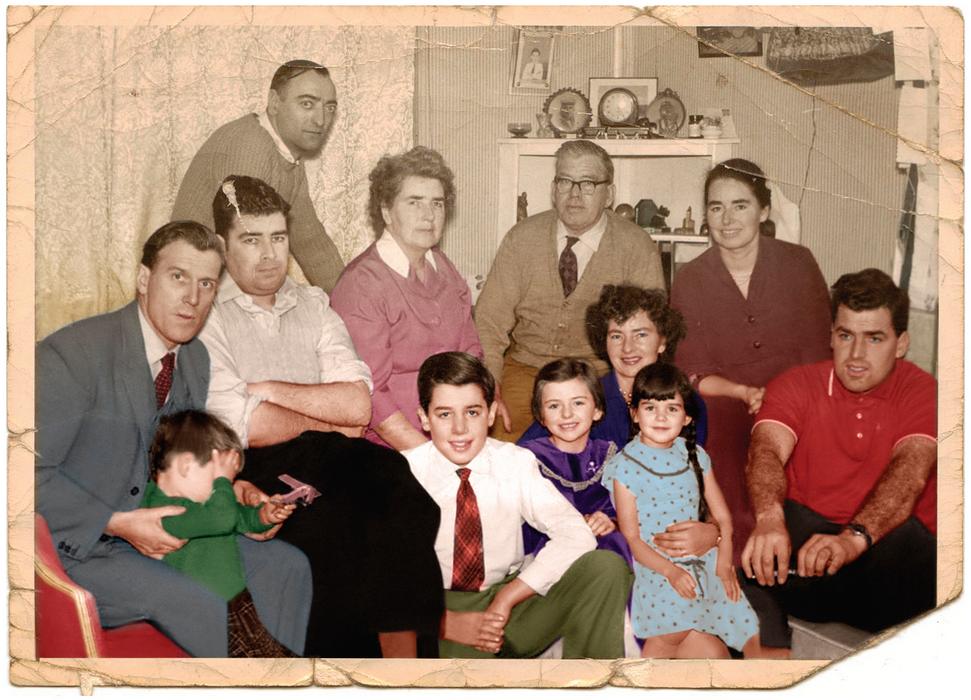 Tears, creases, stains, fire and water damage, dust, fading and more.
(Our experienced artists will colourise images using their best judgement if information is not supplied)