Swarovski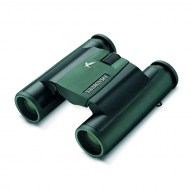 PUTS THE WORLD IN YOUR POCKET Binoculars that...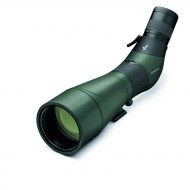 THE BEST START Anyone looking for equipment of...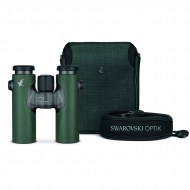 THE FREEDOM TO EXPERIENCE MORE You'll never miss...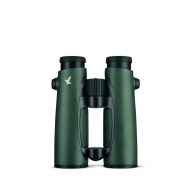 EL 42 THE IMPRESSIVE, MULTIPURPOSE...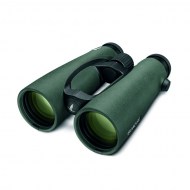 EL 50 THE PERFECT EXPLORER EL 50 binoculars...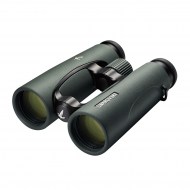 EL FAMILY Birders and nature lovers trust the EL...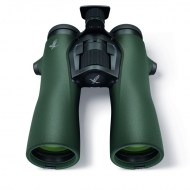 NL Pure 42 ONE FOR NEW INSIGHTS However high...