Manufacturer:
Select manufacturer
Results 121 - 147 of 147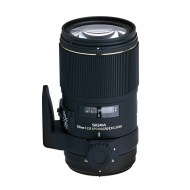 This large aperture telephoto macro lens...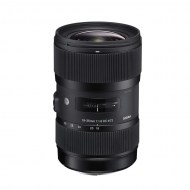 Image quality until now found only in a fixed...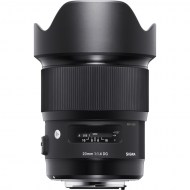 World's first 20mm F1.4 lens—thanks to advanced...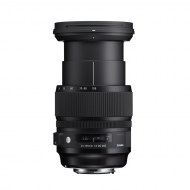 Expressive performance for high-resolution...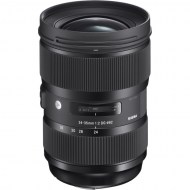 While offering the premier optics of the Art...
New "F1.4" joins SIGMA's Art line. The highest...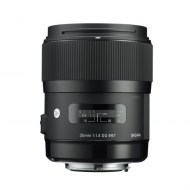 One of Sigma's finest creations yet, this lens...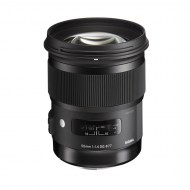 Incredible resolution ideal for the...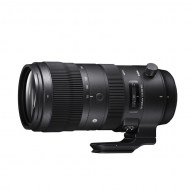 The ever-evolving 70–200mm is now available in...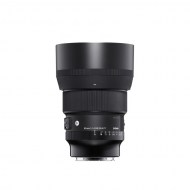 The new gold standard in portrait lenses for...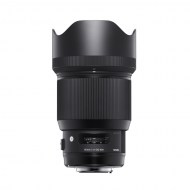 Peak 85mm F1.4 performance. Introducing the...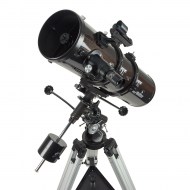 EXPLORER-130P 130MM (5.1") F/650 PARABOLIC...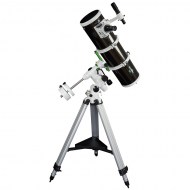 EXPLORER-150P (EQ3-2) 150MM (6") F/750 PARABOLIC...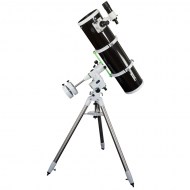 EXPLORER-200P (EQ5) 200MM (8") F/1000 PARABOLIC...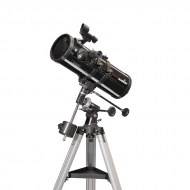 SKYHAWK-1145P 114MM (4.5") F/500 PARABOLIC...
Sony Lens with 5x Optical Zoom Bring all the...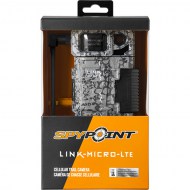 Introducing the LINK-MICRO-LTE Cellular Trail...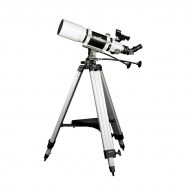 STARTRAVEL-102 (AZ3) 102MM (4") F/500 REFRACTOR...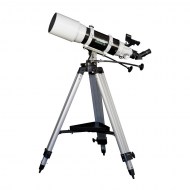 STARTRAVEL-120 (AZ3) 120MM (4.75") F/600...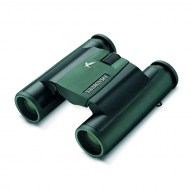 PUTS THE WORLD IN YOUR POCKET Binoculars that...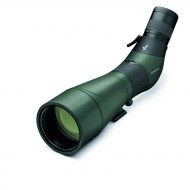 THE BEST START Anyone looking for equipment of...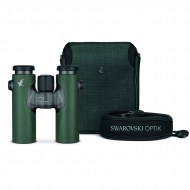 THE FREEDOM TO EXPERIENCE MORE You'll never miss...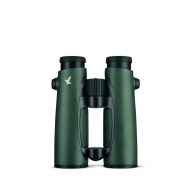 EL 42 THE IMPRESSIVE, MULTIPURPOSE...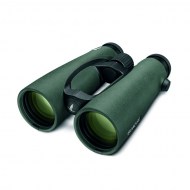 EL 50 THE PERFECT EXPLORER EL 50 binoculars...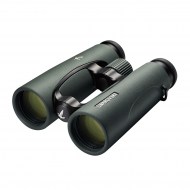 EL FAMILY Birders and nature lovers trust the EL...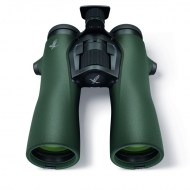 NL Pure 42 ONE FOR NEW INSIGHTS However high...