Canon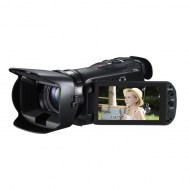 Wide angle HD lens, exceptional audio and full...
Enjoy outstanding image quality and professional...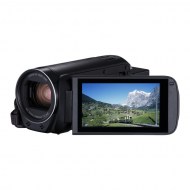 Fun and easy to use, this compact camcorder has a...
Shooting and sharing family movies that look and...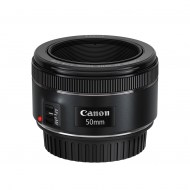 With the EF 50mm f/1.8 STM lens you can easily...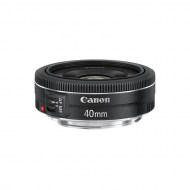 A compact pancake lens that, with a fast aperture...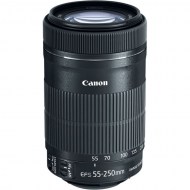 A compact telephoto lens that takes you closer to...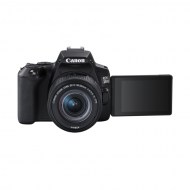 CANON EOS 250D The world's lightest DSLR with...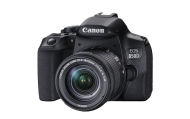 Discover your creativity and take control with...