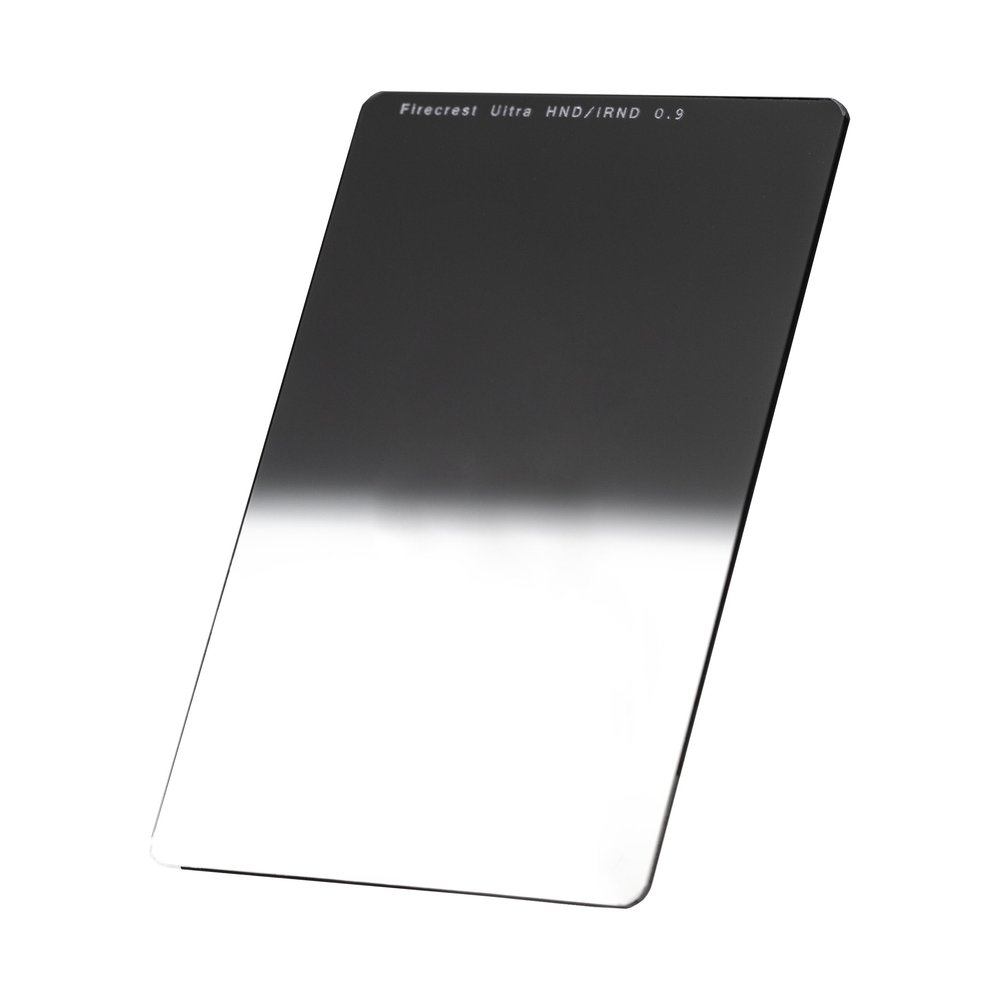 Formatt Hitech Firecrest Ultra 100mm Hard Edge Grads
Firecrest Ultra are the next generation in Neutral Density filtration for photographers.
Description
£211.38
Firecrest remain the only professional grade filter that is bonded to protect the coating in the centre of the filter giving the filter enhanced durability over coated products and protecting your investment.
With Firecrest Ultra we have taken this process one step further and we now "lap and polish" the filters, a process previously only carried out on our cinema grade filters. So as well as the superb neutrality and durability that Firecrest deliver, the filters now benefit from enhanced clarity and sharpness and are the most optically flat photographic ND filters in the world, regardless of focal length.
Firecrest Ultra Hard Edge Graduated filters are available in 100x150mm and densities 2 and 3 stops.
Hard Edge ND grads feature a neutral gray effect at the top of the filter that sharply transitions to clear at the center of the filter. The main function of a graduated ND is to balance the luminosity of the sky to the terrain below. The hard edge grad primarily used in photos that feature a defined and uninterrupted horizon, such as a seascape.