Sigma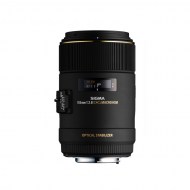 Medium telephoto macro lens incorporating Sigma's...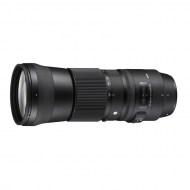 A lightweight hyper-telephoto zoom lens featuring...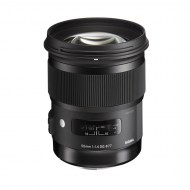 Incredible resolution ideal for the...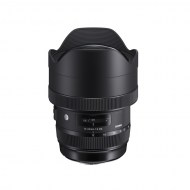 Top 12mm ultra-wide-angle performance—welcome to...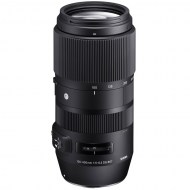 A compact body and top performance in one...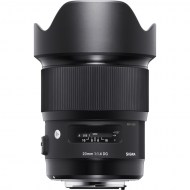 World's first 20mm F1.4 lens—thanks to advanced...
New "F1.4" joins SIGMA's Art line. The highest...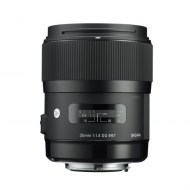 One of Sigma's finest creations yet, this lens...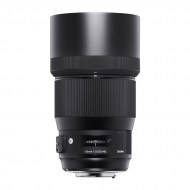 Introducing the ultimate 135mm telephoto...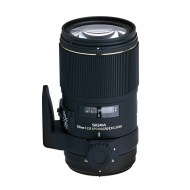 This large aperture telephoto macro lens...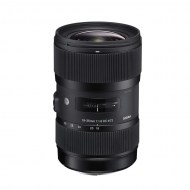 Image quality until now found only in a fixed...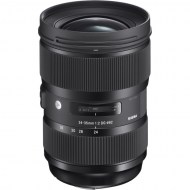 While offering the premier optics of the Art...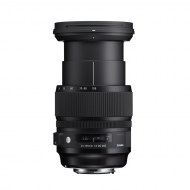 Expressive performance for high-resolution...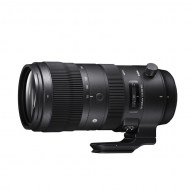 The ever-evolving 70–200mm is now available in...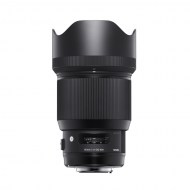 Peak 85mm F1.4 performance. Introducing the...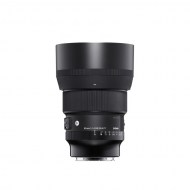 The new gold standard in portrait lenses for...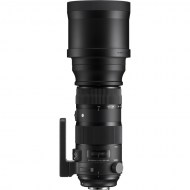 Covering all the essence. Portable, durable and...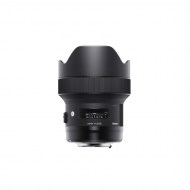 A true high-speed lens that delivers a new...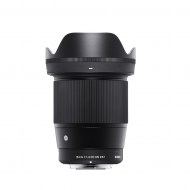 A new solution for mirrorless camera users. The...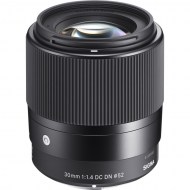 Combining outstanding optical performance and...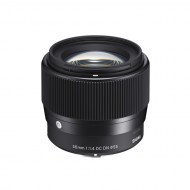 Compact, lightweight and remarkable image...