Manufacturer:
Select manufacturer
Results 1 - 5 of 5

Digital Compact Cameras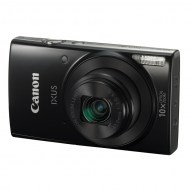 10x optical zoom, ultra-wide-angle Zoom to 20x...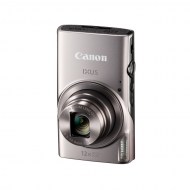 Put style and performance in your pocket with...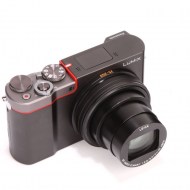 The Panasonic LUMIX TZ100 boasts 1-inch large...
Sony Lens with 5x Optical Zoom Bring all the...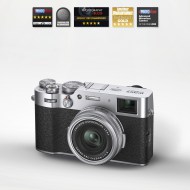 See. Frame. Create. Simple actions that lead to...